Leadership Experiences
Leaders today are experiencing a great deal of strain.
As large organizations of all varieties undertake drastic changes — and often transformations — leaders are not only asked to deliver outstanding immediate results, but to productively guide people into an unknown future. The tension between now and then, certainty and uncertainty, pressure from above and below, leaves leaders in a delicate situation.
To bring out the best in others, leaders must start by bringing out the best in themselves. To do that, they must be deeply in touch with who they are, their personal sense of purpose and the gifts they bring to their teams.
In recent years, we've hosted workshops aimed at helping individuals grow as leaders. We have hosted events in New York, Chicago, Washington D.C. and Kansas City as well as with our own team. The goal of these events has been to use a variety of mediums — such as music and the Polynesian practices of "wayfinding" — to help individuals find balance, joy and tranquility in their own personal leadership in order to inspire those qualities in others.
In nature, an imaginal cell is what powers a caterpillar's transformation into a butterfly.
---
When that transformation occurs, the organism sheds its old structure and allows imaginal cells to unite, connect and become something fundamentally new. As individuals leading transformations, we need to find the imaginal cells both inside of and around us.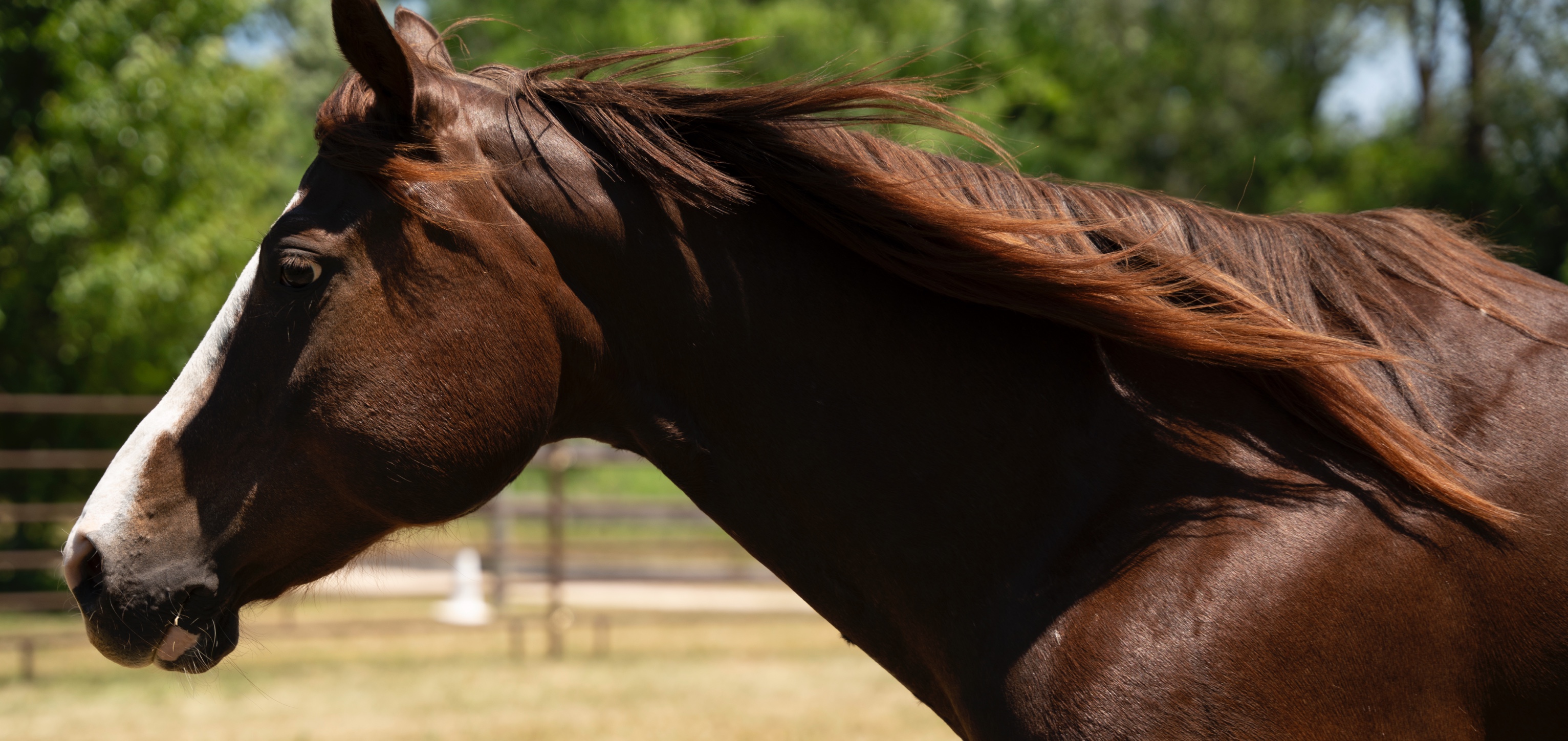 The Imaginal Cell
Equine Guided Leadership Experience
Horses are special creatures. From a leadership perspective, when you work with horses, they operate like mirrors. Whatever you offer to a horse they reflect to you. Lead with fear, they respond fearfully. Lead with indecision, they respond indecisively. Lead with confidence, they move with confidence. They are an amazing canvas for learning.
At our equine guided leadership experiences, participants get to draw lessons from nature to realize powerful insights about themselves. If you are curious and open to new ways of learning about yourself, please let us know. We are searching for like-minded spirits and hope to use these events to build a rich community.
Watch Video
Want to learn more about our Leadership Experiences or Imaginal Cell?
Contact Us