There are few assets more precious to any company than its strategy.
Like talent and culture, strategy is one of the key levers a corporation must have to create meaningful differentiation. This is why executives invest huge sums of time and money into rigorous operational, financial and market analysis to gain an edge on the competition.
However, a strategy is only worth the paper it is printed on if it lives in a binder on the CEO's desk. To deliver value and position the company for growth, a strategy earns its keep in execution.
As strategy execution consultants, we know the most successful organizations address the human struggle of change.
---
Asking people to stop something old and start something new presents both rational and emotional challenges. For instance, studies show that many of the leading enablers of a transformation's success include factors like senior management's commitment to communication, the use of compelling change stories, and a clear line of sight for front-line employees to corporate strategy.
Our expertise in organizational development and strategy activation, makes the ideas behind strategies feel tangible, actionable and real. Across many functional disciplines, we bring two decades of organizational development and strategy execution experience helping companies light their path forward and build employee belief that they can achieve their goals.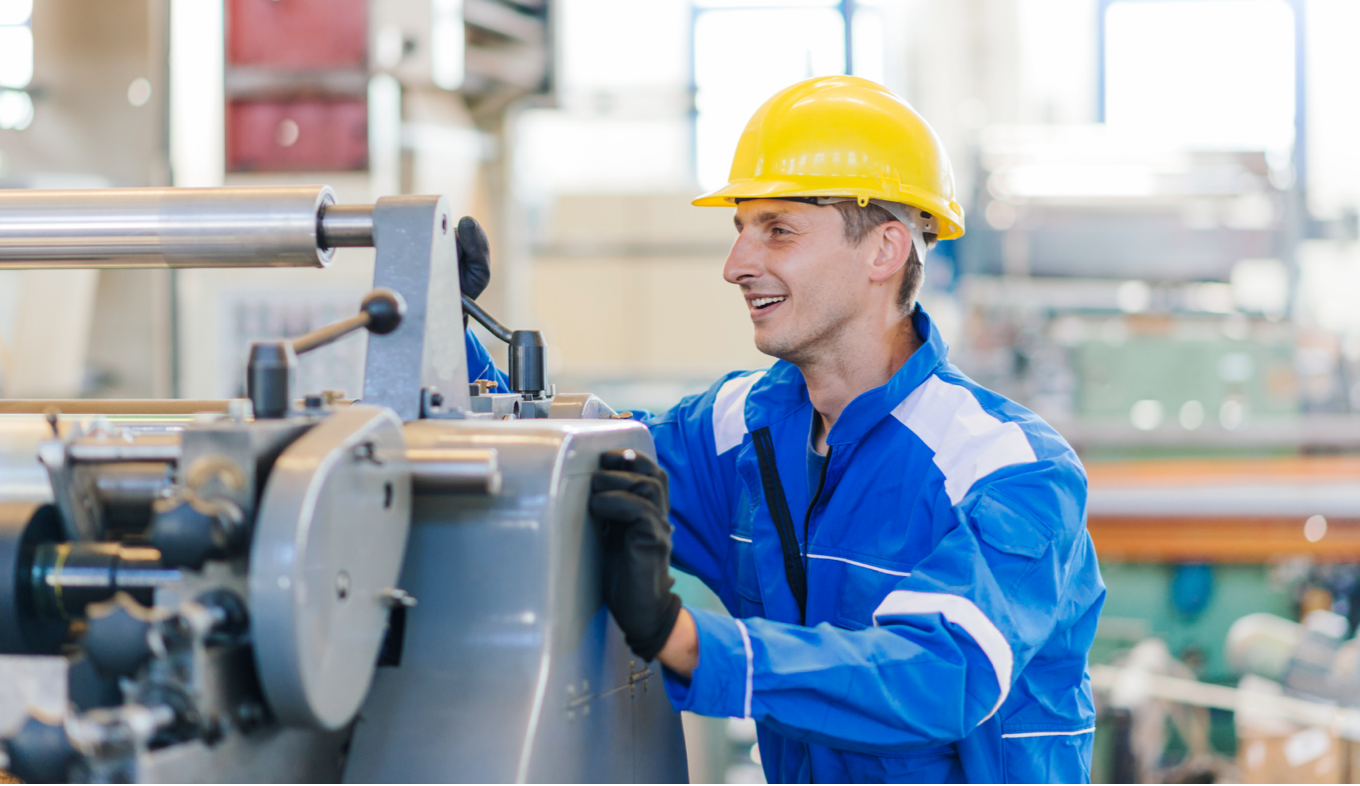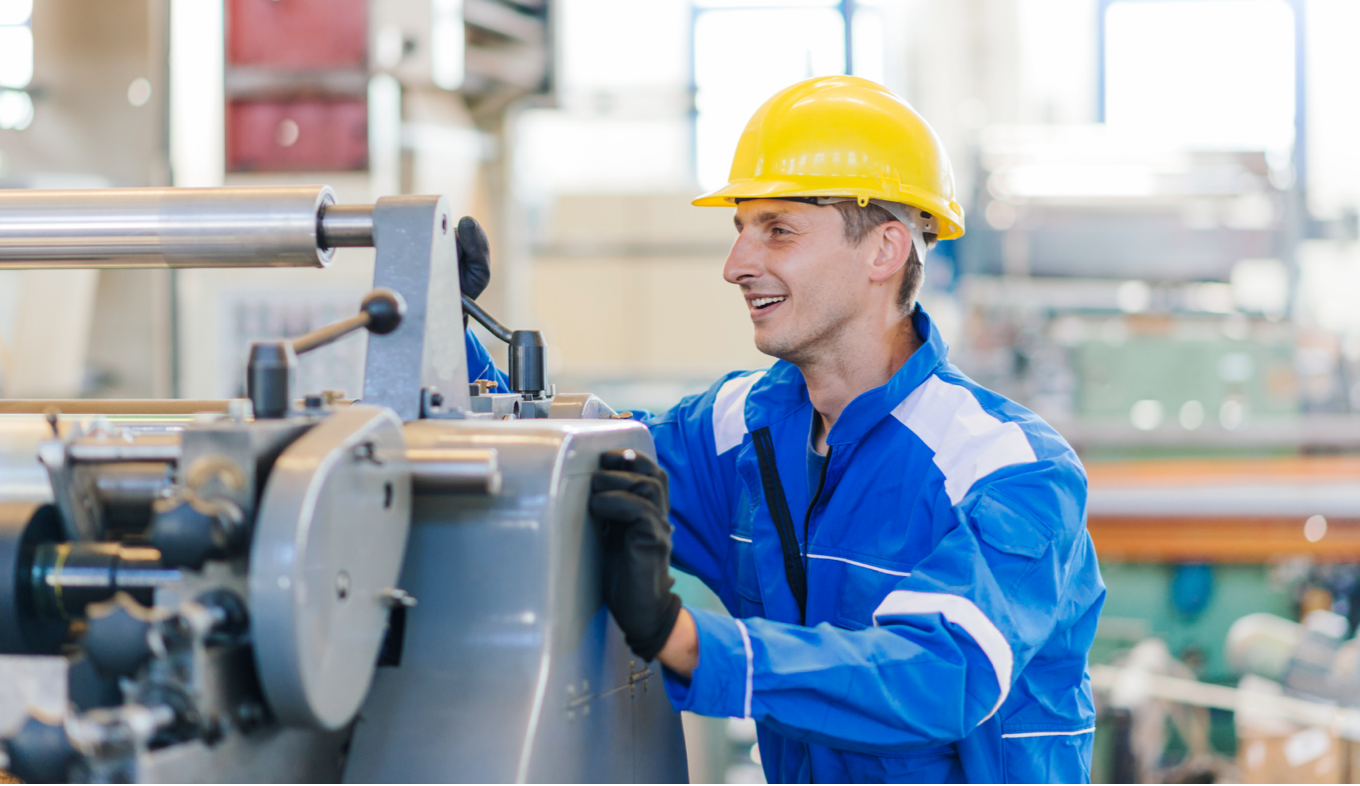 Case Studies
Our consulting firm thrives helping companies execute strategies effectively.
We bring not only strategic planning capabilities to introduce directional changes in a thoughtful and intentional manner, but we design interventions that allow people to internalize, digest and commit to new strategies in a meaningful, personal way.
Our cause is our client's success, and we show up each day in a spirit of true partnership. As organizational development and strategy execution consultants, we work alongside you, arm in arm. We want to be a source of energy, not depletion, and to bring positivity to the hard but joyous work of helping strategies come to life.