---
Today's leading companies exist in a perpetual state of transformation.
The call for unprecedented change is coming from every direction, prompting companies to reevaluate business strategies, embrace new operating models and adopt new ways of working.
Yet the prospect of corporate reinvention is daunting. It's hard to know where to begin, and few executives feel equipped to guide their organizations into the future given the scope, complexity and pace of change.
Join us as we share key learnings and proven approaches — including opening remarks based on an award-winning large-scale transformation that achieved operational excellence — for successfully leading the urgent, enterprise-wide initiatives of 2018 and beyond.
Seating for this event is limited. Kindly email Heather Slowik at h.slowik@gagenmac.com to confirm a spot. This session is ideal for senior-level professionals with experience leading any of the following:
Strategy & Operations
Change & Transformation
Corporate Communications
Human Resources & Organization Development
Information Technology
Innovation
Finance
---
Roundtable Topic: Equipping Organizations for Successful Large-Scale Transformation
Featured Speakers: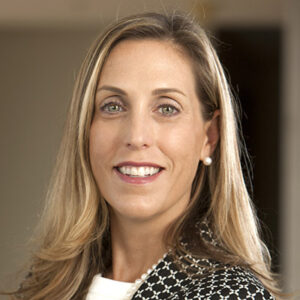 Jennifer Fron Mauer, VP, Head of Enterprise Transformation & Change Strategic Communications, Bristol-Myers Squibb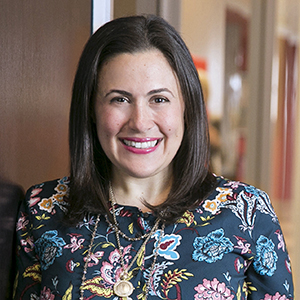 Hillary Goodman, Team Lead, Business Transformation, Gagen MacDonald
---
Date & Time:Friday, April 13
9am-11:30am ET
Location:The Park Avenue Club
184 Park Avenue
Florham Park, NJ 07932
Programming Includes:
Networking breakfast
Opening remarks from two featured speakers
Interactive roundtable with cross-functional perspectives
/ Mar 06, 2018
Integrity earns center stage for CCOs as John Onoda honored with Page Center Award
Previous Post
/ Mar 09, 2018
DuPont wins 2018 PRWeek Best in Internal Communications Award
Next Post